There are so many great things you can learn from being in mom groups, but you can't be in one long and miss the fact that they are full of drama. If it's not happening this month, it will be next month. Or even sooner. We love to hate on mom groups even if we can't live without them. There's cattiness. There's pettiness. There are opinions that get stated like facts. And there's that person who knows your (insert loved one here) in real life. We want those folks to respect our safe place to vent but the reality is, they don't always grant that courtesy. Your rant about your MIL or SO may just find it's way back to them. Thanks girlfriend—NOT! People get too brave on the internet sometimes and privacy is only so sacred … well, it's the internet so I guess that's not too surprising.
We have been back to the anonymous polls and asked opinions about mom groups again. We covered the good last time, now we wanted to hear the bad and the ugly. In case you missed the feel good post, you can find it here. If you want to see the top contenders for the not-so-hot parts of mom groups, scroll on.
SOMEBODY is gonna know your MIL who you're complaining about!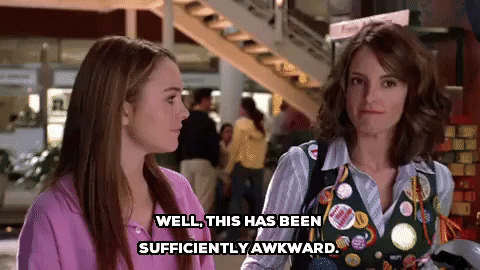 So much drama.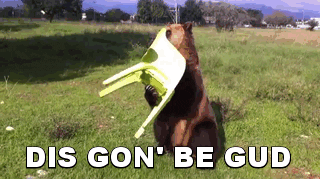 It's not as big of a problem now (probably because I'm not the youngest mom in the group anymore) but when my first child was a baby, mom groups were pretty mean and intimidating. Any concerns I had were brushed off a lot because of my age. I couldn't even say I was tired because parenting a baby/toddler in your 30's was harder than being 20, never mind that I was working AND going to school.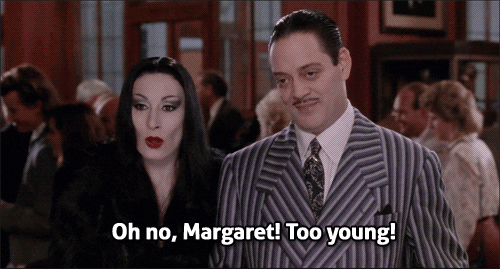 The moms who disappear till controversy happens.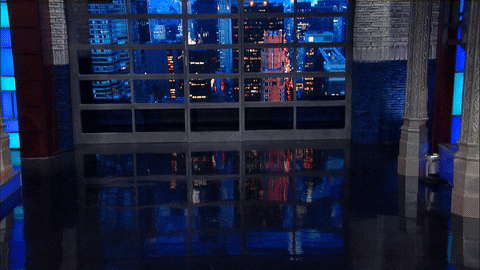 No one shows up when there are real life meet ups.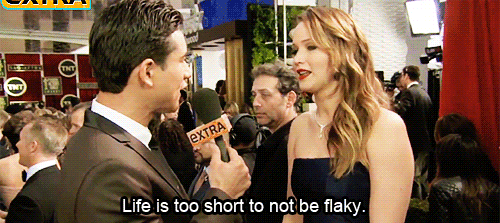 Even worse is when they are posting during the time of a meet-up they flaked on.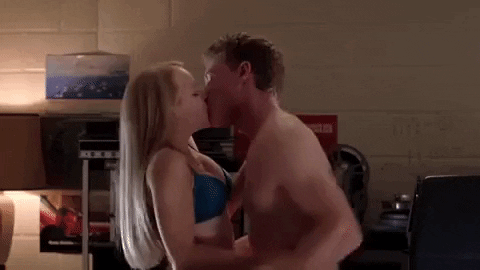 It's like middle school all over again, except grown women are more capable of being especially cruel. The illusion of anonymity behind a computer paired with a desire to be validated and accepted lead to public shaming and judgment that would never happen face-to-face.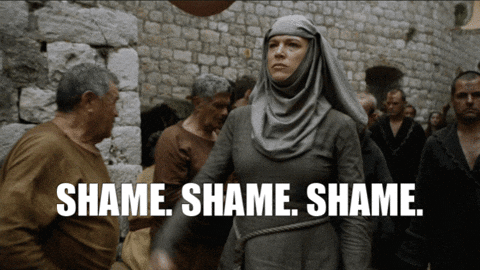 Fighting. People are constantly argue about such hot topics as vaccines, co-sleeping, spoiling kids, etc etc. There's a lot of hurt feelings.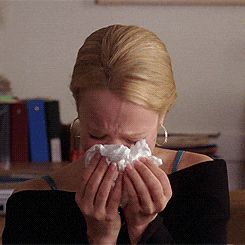 There's no space for differing of opinions.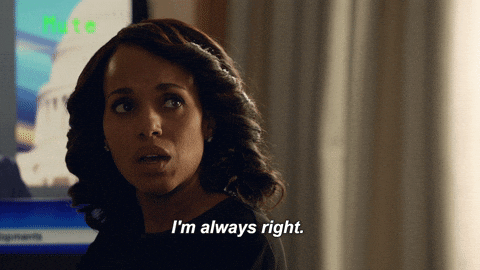 Somehow though, for all the crap that goes on in mom groups, the good tends to outweigh the bad. Sometimes a social media break is necessary in order to come back and give or receive advice with love. Sometimes it takes leaving altogether and rejoining later. Or finding a new one that better fits you. Other times you just weather the storm. Chances are good that it will pass without a total implosion, no matter how bleak it seems at the time. Because we need our village. And our internet village is strong in this lonely stage of life. Here's to you mom groups. Through it all.