There are a lot of things about pregnancy that bring expectant mothers joy and little moments of wonder – those first fluttery kicks, hearing baby's heartbeat, seeing them in your ultrasounds, folding those tiny newborn clothes for the first time. Unfortunately, pregnancy is not all moments of joy, which makes it really hard when you are constantly answering the question of "How are you doing?" If you're like me sometimes you just really want to answer with the ugly truth, or if you're even more like me, you want to answer with the most uncomfortably sarcastic responses possible. Things like:
"I absolutely love waking up in the morning, stretching in bed, and having a painful charlie horse cramp in my leg."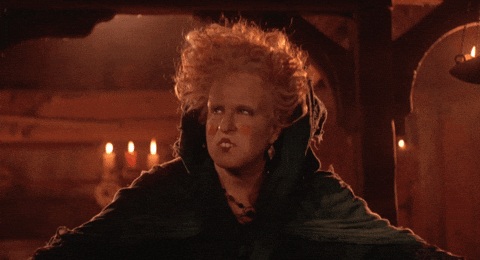 "I am so proud that I have totally mastered peeing in cup!"
"Even though I get up to pee several times each night I feel completely rested and recharged."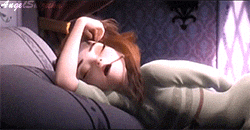 "Nothing is better than walking across the room and feeling like my vagina is just going to fall right off."
"It's OK if I pee myself every time I cough, sneeze, laugh or breathe, I have plenty of underwear and pants."
"Hemorrhoids are really just so comfortable, I hope that they hang around after the baby is born."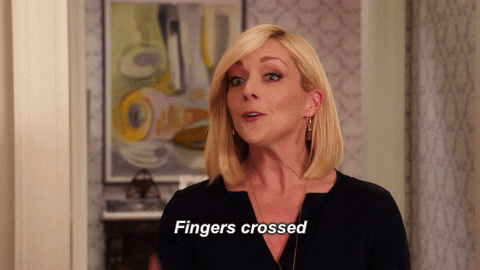 "I just love it when I breathe like a marathon racer after walking up a flight of stairs!"
"The feeling of the baby attempting to claw through or punch through my stomach Alien style is just the sweetest feeling ever."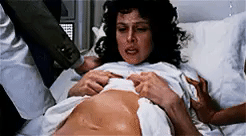 "I really think that my hands, feet and ankles look so much better when they are swollen like this."
"All of these *ahem* changes make me feel extremely sexy."
"I am so glad that my body is giving me practice dealing with contractions with all of these Braxton Hicks pains."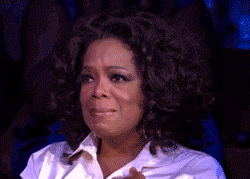 "Have I mentioned how much I just love peeing all of the time?"
"People commenting on how big or small I am all of the time is doing wonders for my self-esteem."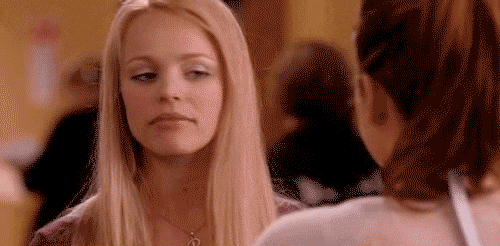 So sure, you may not actually say this stuff. You'll probably just say, "I'm fine!"  or "Halfway there!" or something equally as kind. But let's suspend reality, what are some sarcastic responses you would just love to say to nosy people?