Let's be clear about one thing, guys: we love y'all. We couldn't live without you (well, we could probably wrangle up a mom gang and be fine), but we really don't want to. You're silly and fun and just totally you. So in honor of that silly, fun you, we present: 22 quintessential dad moments, as told by GIFs (and your wives).
1. When the baby wakes up for the 4th time that night but DH is out for the count…
2. How your partner acts when he's changed a diaper AND fed the kids breakfast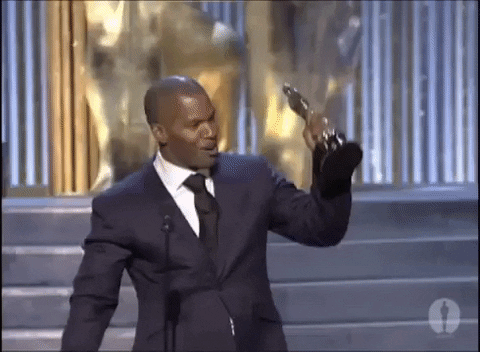 3. When it's finally time for some dad intimidation in the house.
4. What you come home to after a dad watched the kids for 15 minutes.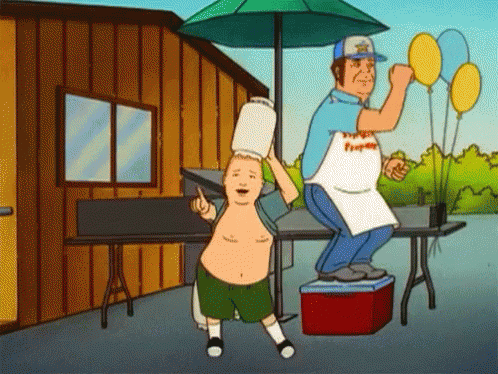 5. When you ask your dad what he wants for dinner.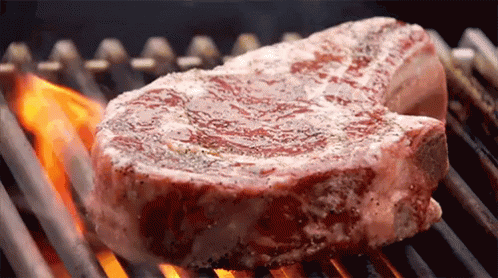 6. Every dad joke ever.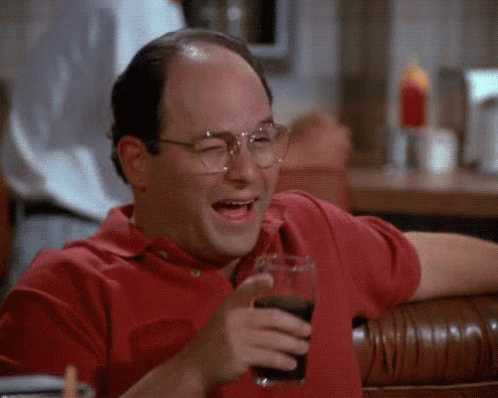 7. When your baby sleeps through the whole game.
8. When you let your husband watch you give birth.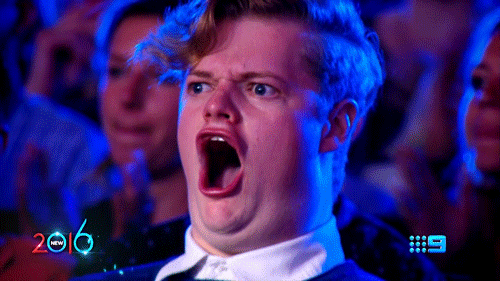 9. When dad's in charge of dinner.
10. When you leave them home with dad.
11. When you send dad to the grocery store.
12. Dad with the kids, 3 minutes before it's time to put them in bed.
13. When you're feeling frisky at bedtime.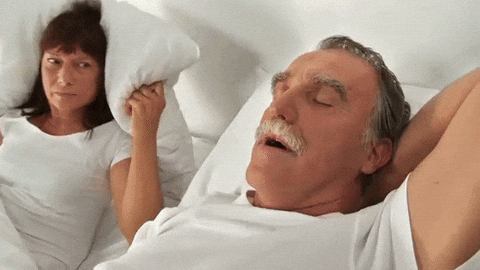 14. When dad tries to dance.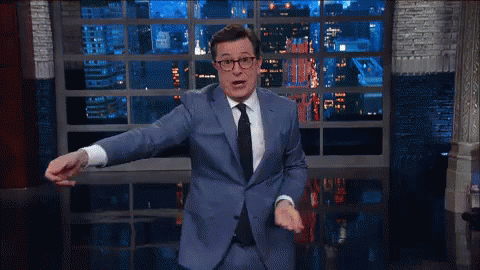 15. When dad thinks he's alone in the house.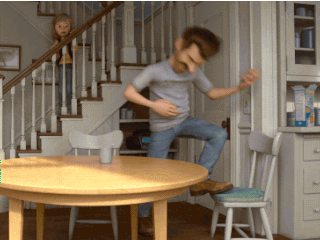 16. When he forgets to use the Poopourri.
17. When the baby pees on dad in public.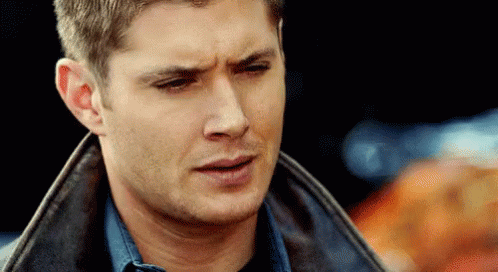 18. When dads go to the beach.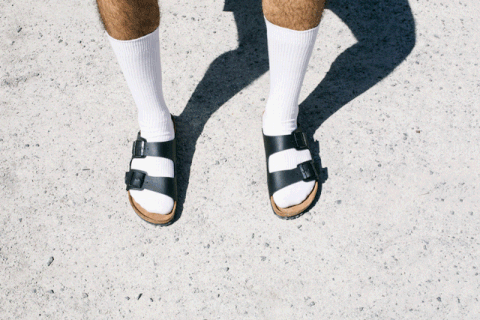 19. When he knows he's right. 
20. When he styles the kids' hair.
21. When he goes to the bathroom.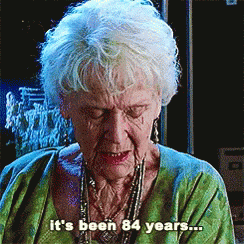 22. Because he really is the coolest dad.