Sometimes, hearing from a kiddo what is special about something really helps us adults (do we have to be?) put it in perspective. Several of the NoFilter crew celebrate Christmas in their homes, so we asked what the kids think Christmas is all about. And thanks to the internet we matched a GIF to them all.  Give it a try with the children in your life, or ask them for another special holiday. Their answers are likely to be adorable and refreshing.
What is Christmas about?
"Giving presents to kids and giving them candy canes. Talking to Santa and tell him what you want.
Decorating a Christmas tree so Santa can come."
Lucy, 6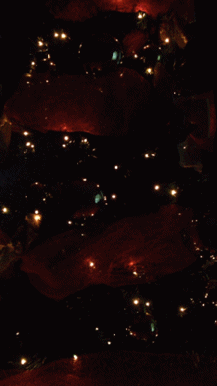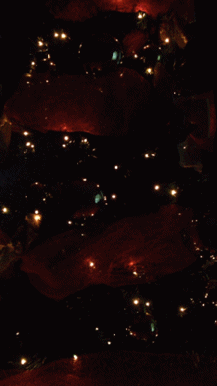 "Merry Christmas tree HO HO HO. And Baby Jesus right here." She ran over to get her toy crèche and an ornament from the tree and waved them singing jingle bells
Hazel, 2 Joined at the end by Maeve, 1: "hey ho ho"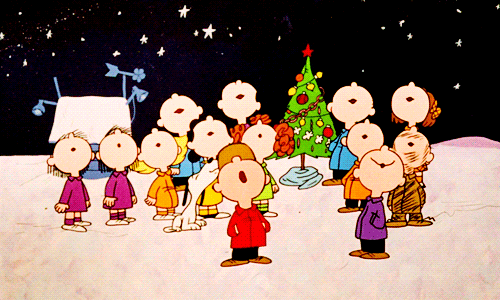 "I yike cimmus" (I like Christmas) "por agalo" (por regalos, for presents).
Isabella, 1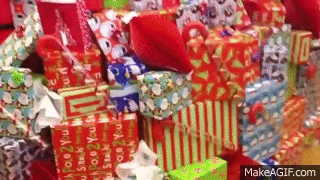 "It's about presents and Jesus's birthday."
Harper, 5 "Baby Jesus, and presents, and toys."
Declan, 3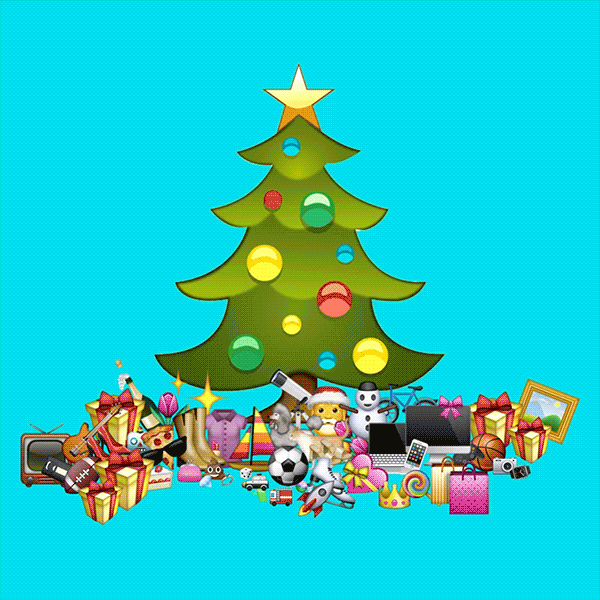 "Christmas is when you have time with your family, and time when you celebrate the day when [God] was born. And Santa Claus shows if you've been nice or naughty over the year. And if you're nice you get presents."
Zoe, 8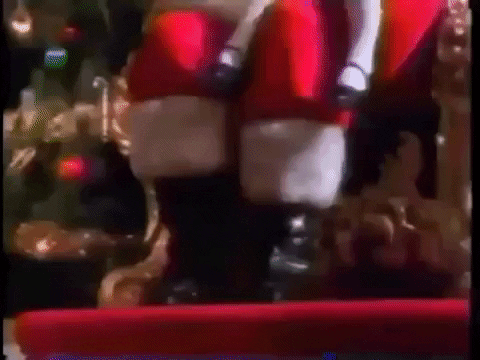 "Because it's the best holiday ever. I love it because I play."
Logan, 6
"Giving to friends. Share things. And you sing Christmas songs. And that's it."
Annabelle, 6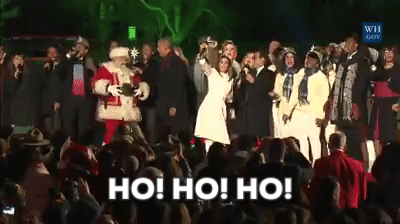 "Being happy for what we have, but presents are always good, especially when they are makeup."
Alicia, 7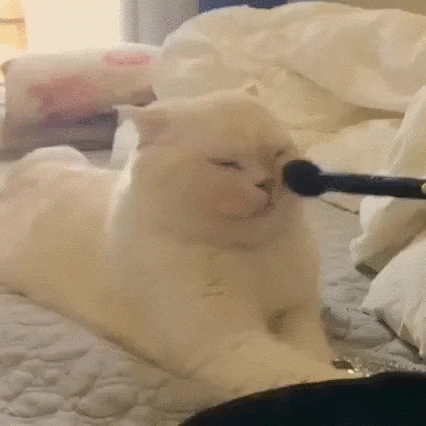 "Celebrating Jesus, and going to church, and spending time with my family."
Logan, 12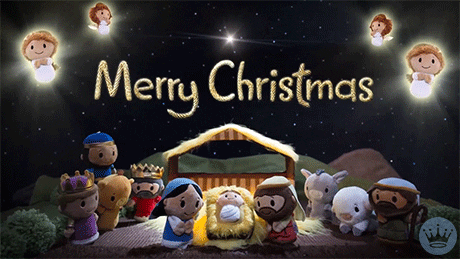 "Presents, gotta give them and not be picky about what people give us."
Christian, 10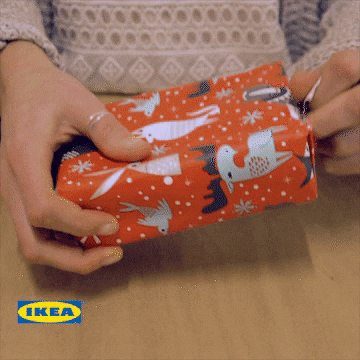 And there you have it. These brought a smile to our faces. We hope they do the same for you.