Facebook mom groups. We love them, we love to make fun of them, we couldn't live without them. They are common and plentiful. And when you have one that just clicks, they are invaluable. There are certainly drawbacks to any internet group, and we'll get to those next time. But sincerely, where would we be without mom groups? From the community, to the TMI questions and answers you need, to the sense of just not being alone… What better place than that mama group to find our #momsquad?!
I could go on all day, but instead we anonymously asked our contributors at NoFilter what they thought were the best parts of Mom Groups.
Being in mom groups has shown me I'm totally, deliciously NORMAL. The way I feel about balancing motherhood, being my own person, wanting freedom, adoring my child. All of that. They've shown me I'm in very good company. These are things we wrestle with as women, especially publicly, and were it not for these groups, I'd feel broken or wrong.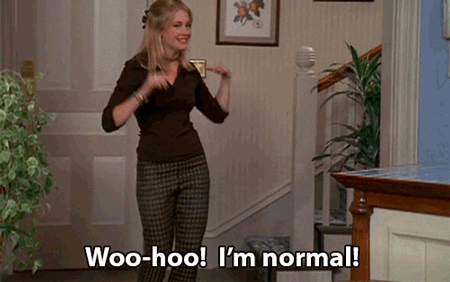 The best part of mom groups is the sense of community on the long days where you may not see another mom (or even adult). Knowing you are not alone and advice is only a click away is a comforting feeling.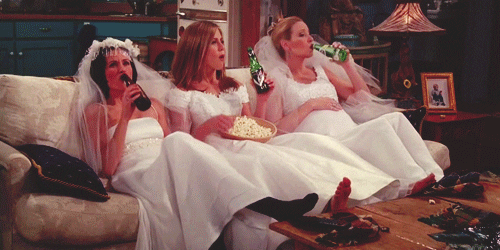 I can share my wins honestly with these women. No false modesty, just excitement for my achievements and growth. These women celebrate like they're my best friends and family! And I do the same for them.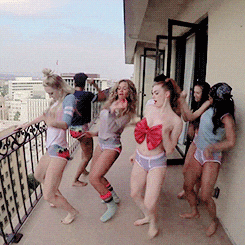 I know I'm not alone because I see other moms sharing the same struggles and cheering each other on.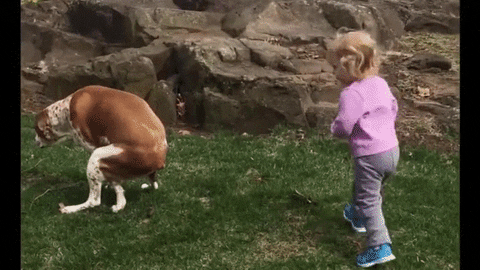 My baby's due date group on Facebook is the most supportive and helpful group of women I have ever known! I feel comfortable asking just about any question, including intimate TMI questions about things I wouldn't ask anyone else! We're all women and adults and we've all been there, so it doesn't get awkward.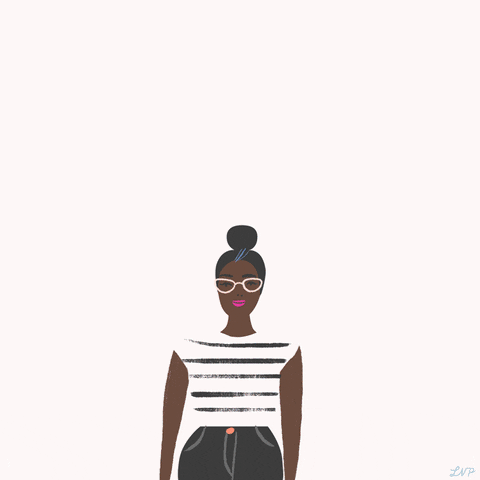 I've met some of my favorite people through a mom group.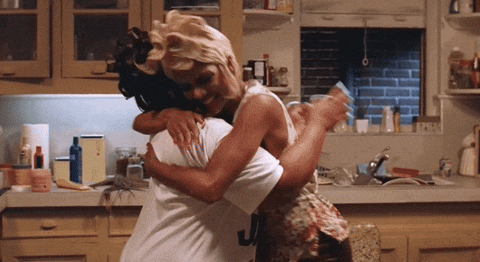 The community, validation, and encouragement I receive from being in a moms group is invaluable! My daughter and I have made close friends who we would've never crossed paths with otherwise. My mind has been opened to new perspectives about all aspects of life and especially about parenting. As someone who didn't have a great parenting experience growing up, I can look to these fellow women for advice, commiseration, and encouragement.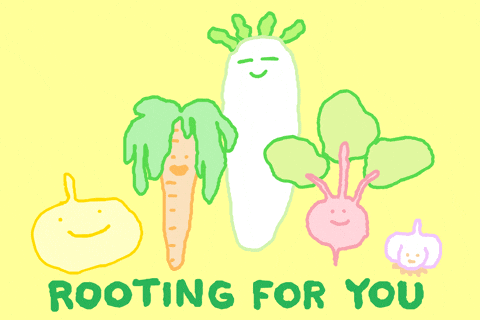 I love to watch the drama unfold from afar. You know that Michael Jackson popcorn meme- that's me sometimes.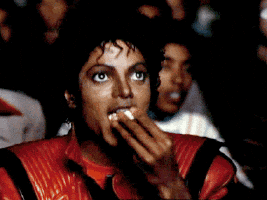 Instant friends! There's no better way to put it. #momsquad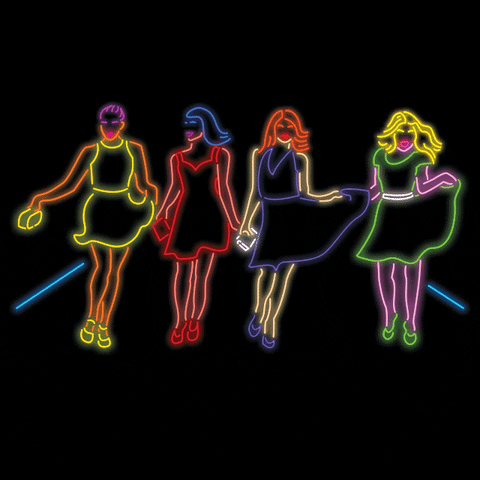 Play dates with moms that you actually like.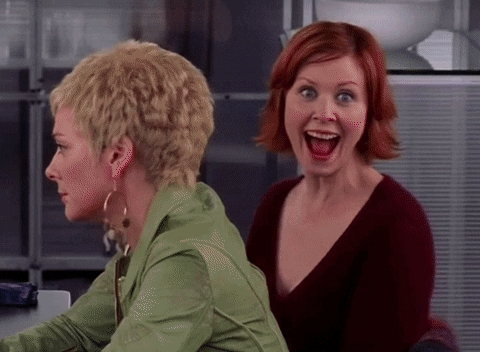 One of my favorite phenomenons I've seen in mom groups is the community of giving. There's always the advice, but then there is so much more beyond that. I've seen moms come together to help another mom out of an abusive situation. There are often meal trains for families with new babies or recent surgeries. There have been school supply drives and food pantries. Then there are the countless exchanges that give new homes to gently used toys, strollers, clothes, and even furniture. It is an honor to watch and to be able to participate in this type of meaningful community that truly cares for one another's needs.